2016 archive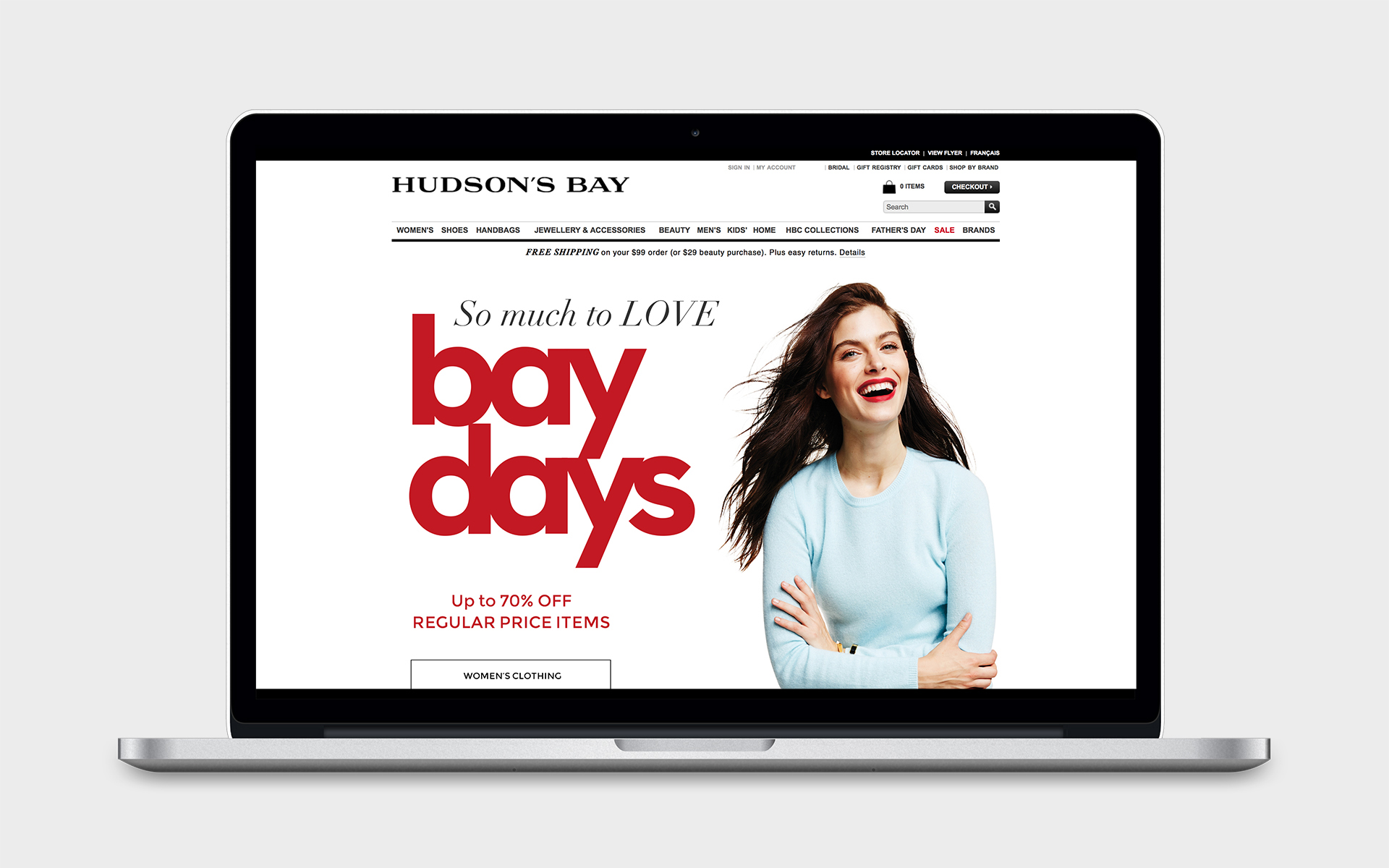 Hudson's Bay Refresh Concept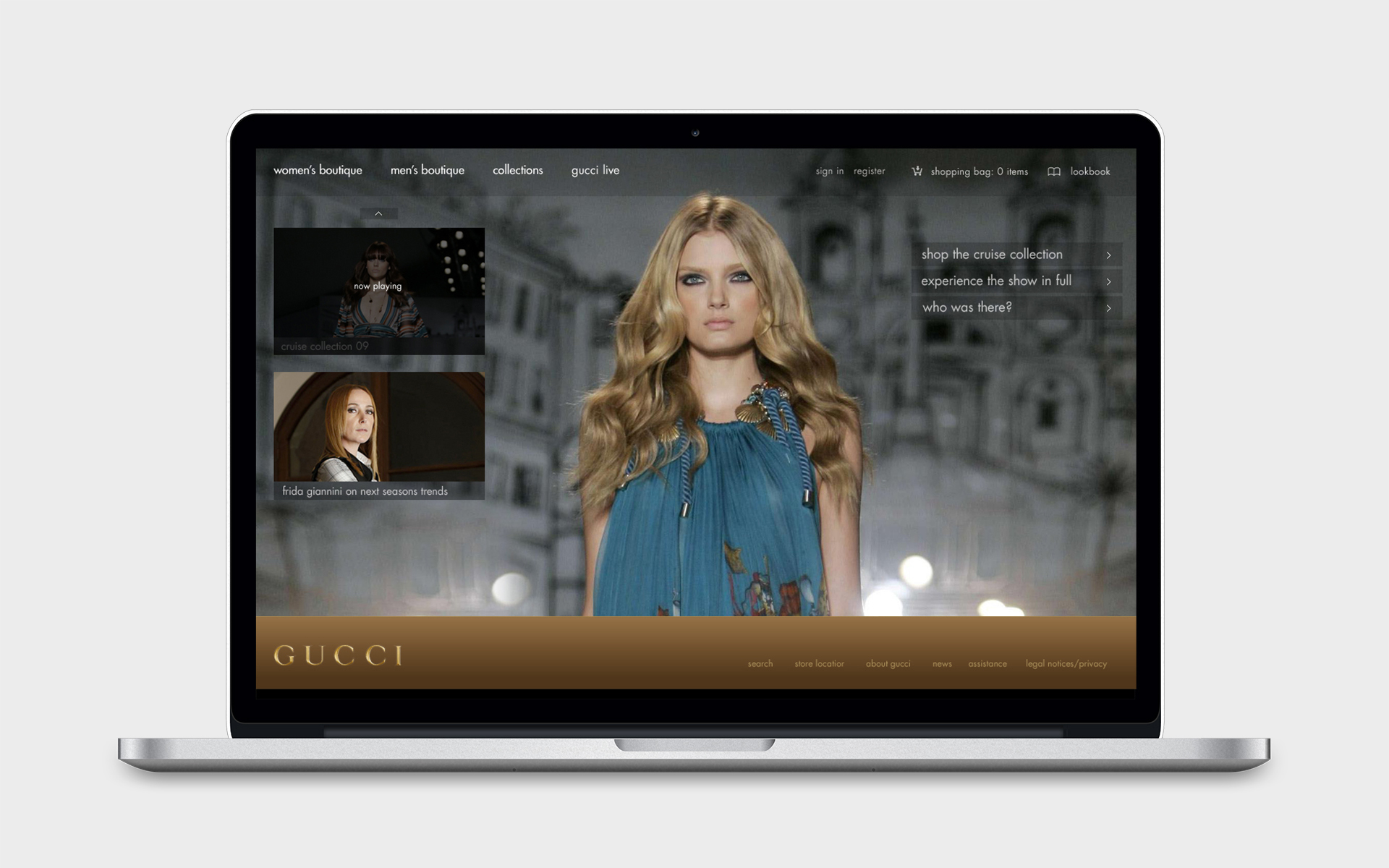 GUCCI e-Commerce Website Pitch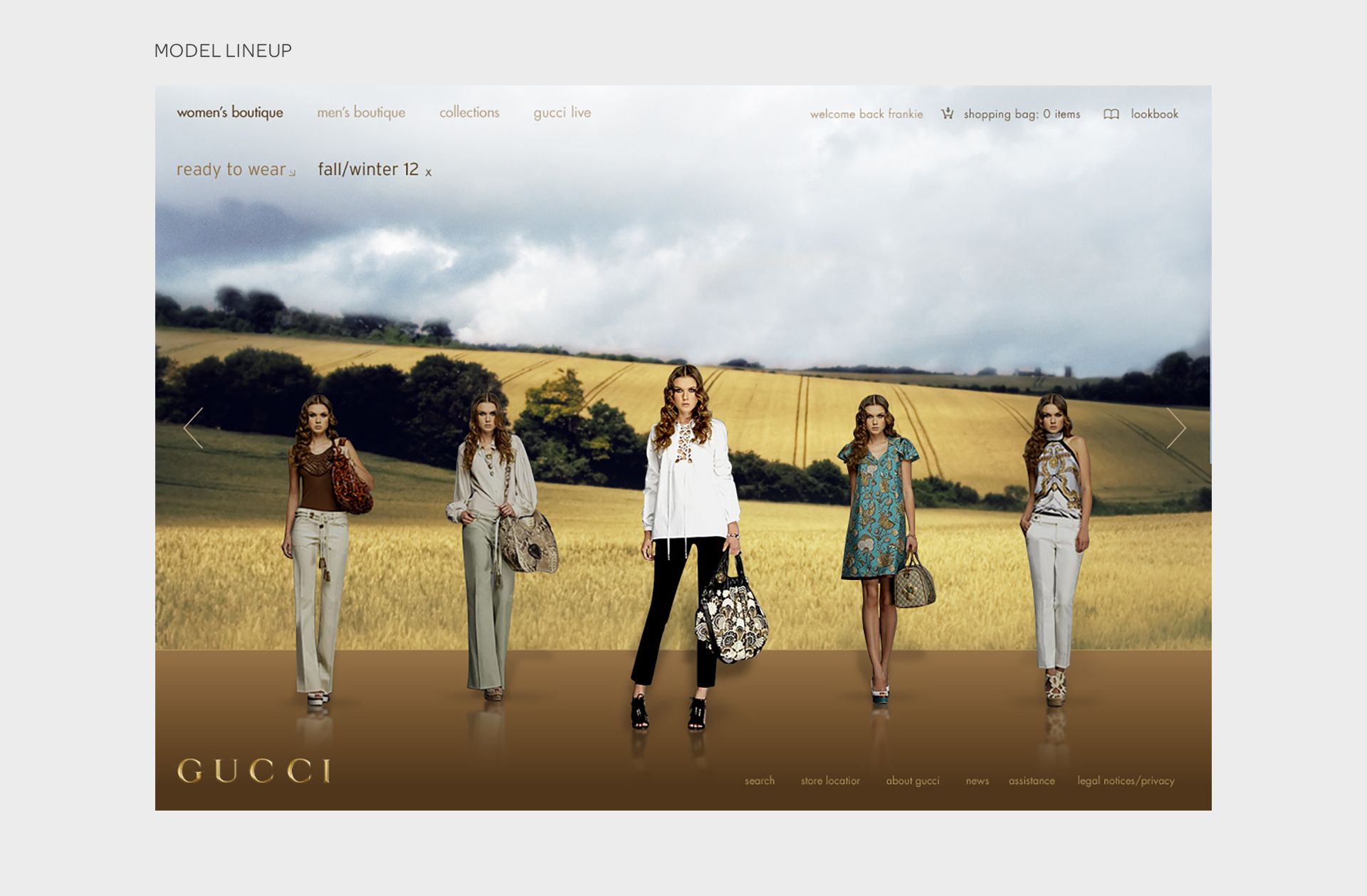 GUCCI is the biggest Italian luxury brand in the world. This project was a concept pitch for the e-commerce site work of Gucci.com. The goal was to adapt the retail environment into an immersive brand experience online.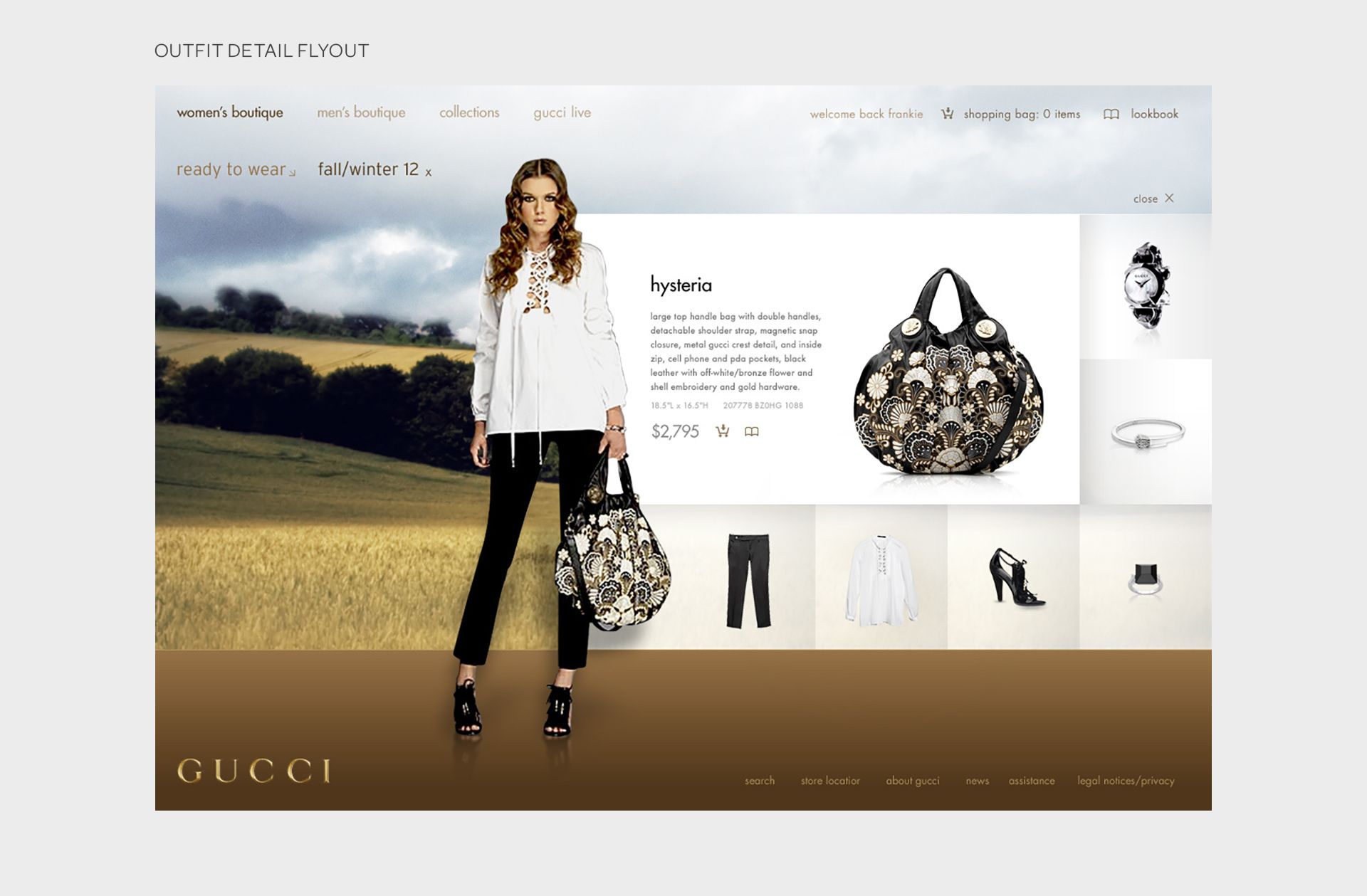 The focus was on showcasing the beautifully designed products, selling the stories behind the clothes and providing cross-selling opportunities. Despite the short deadline, this collaborative effort resulted in a win for the agency.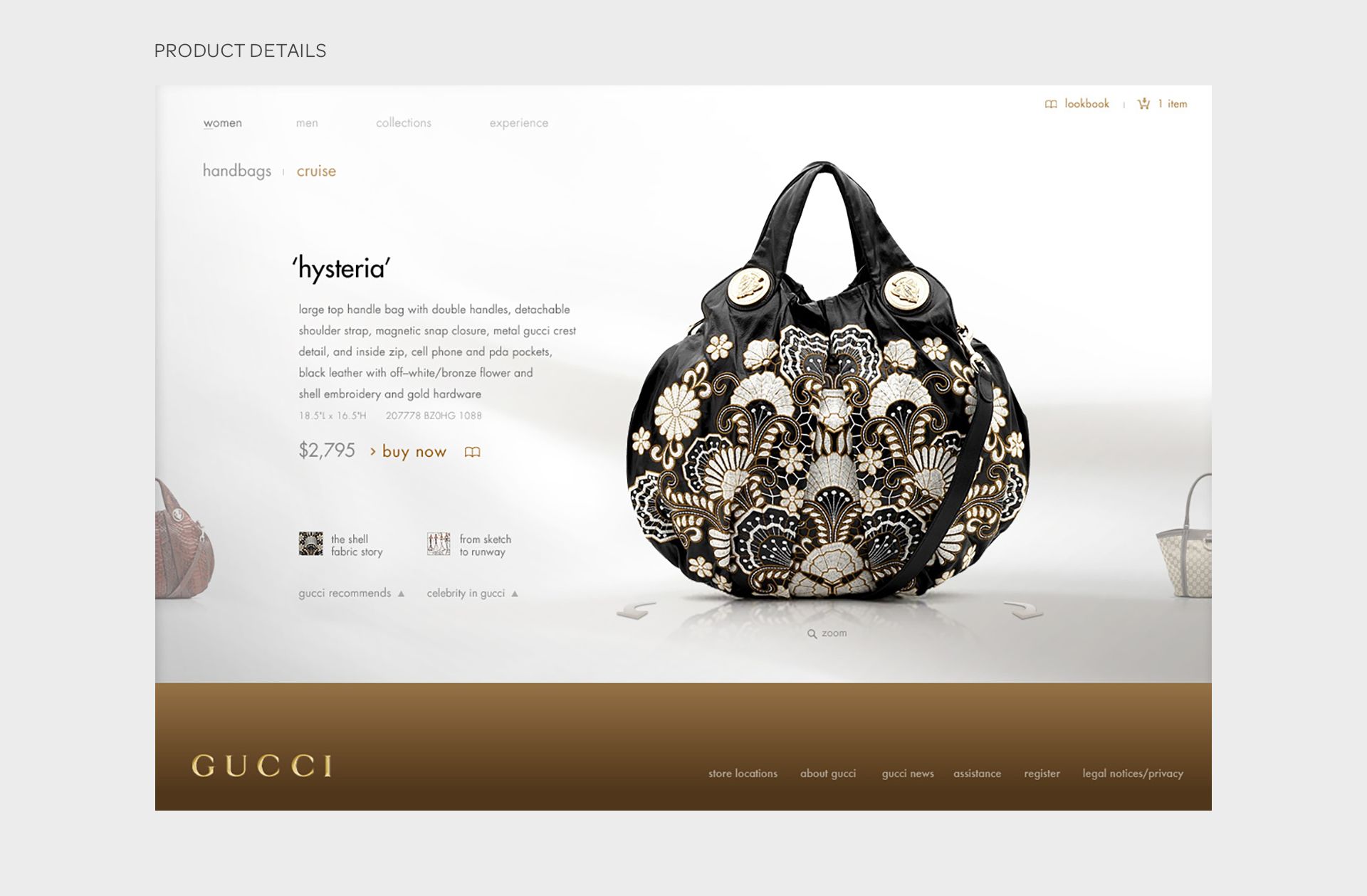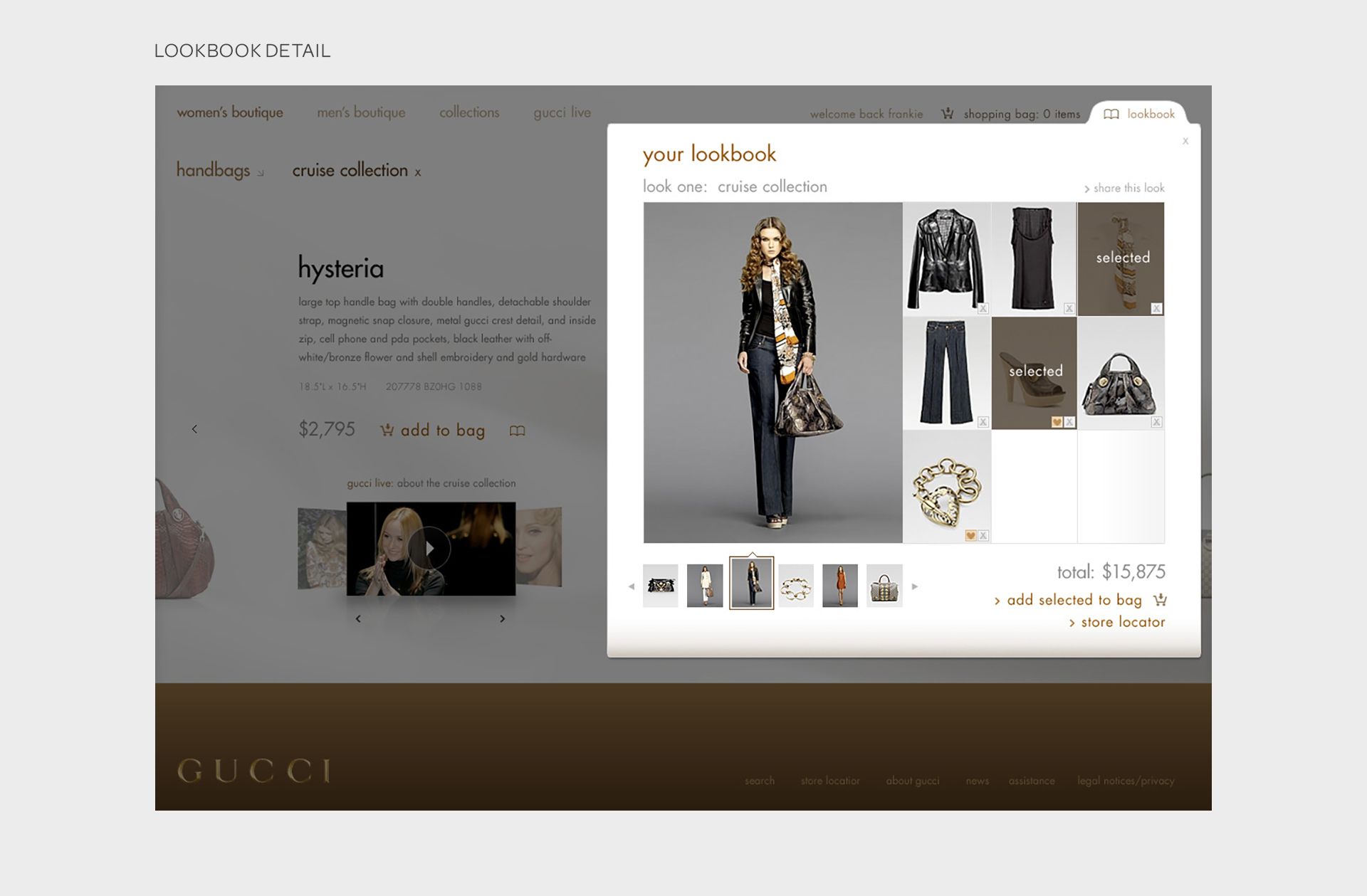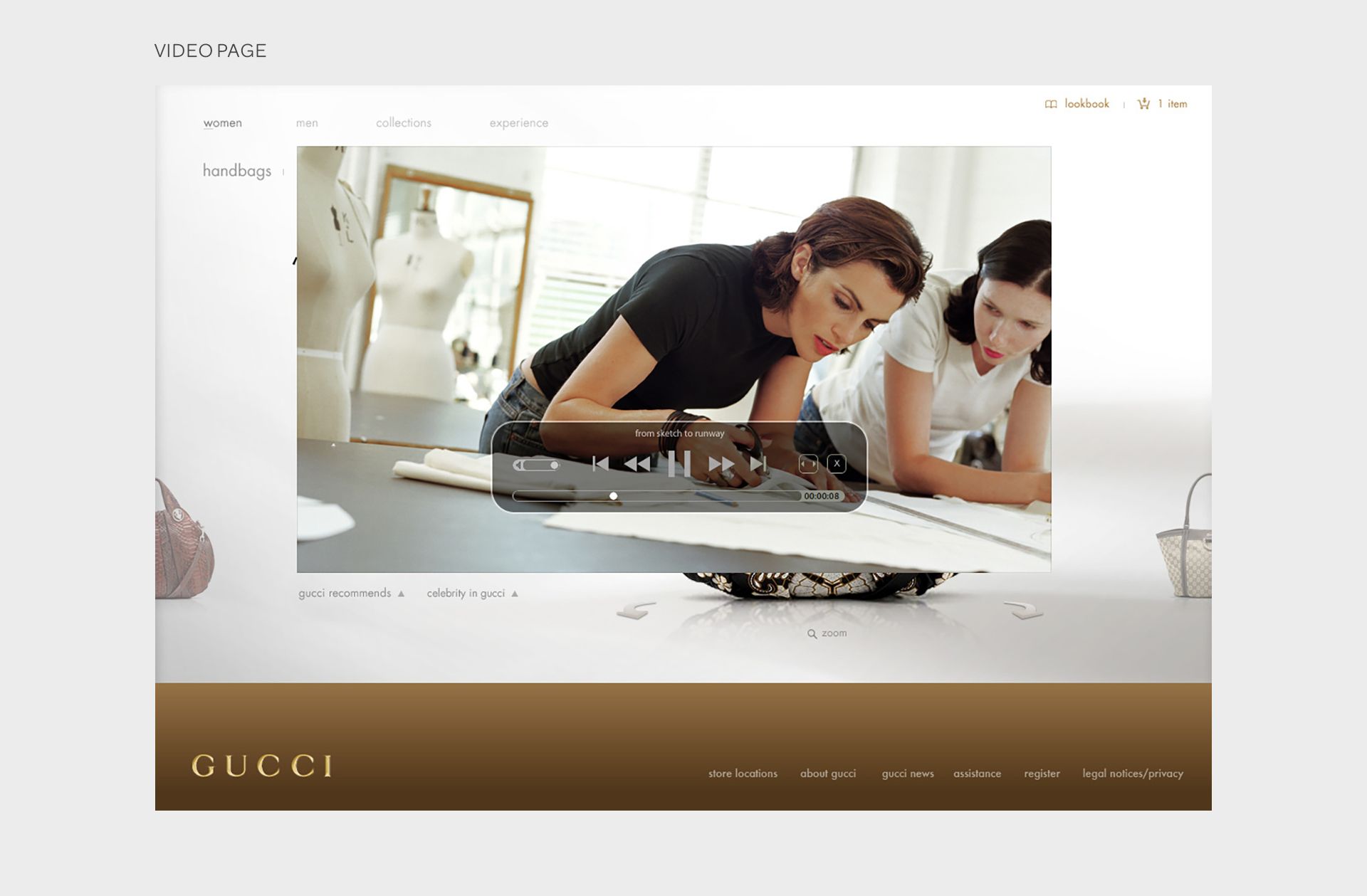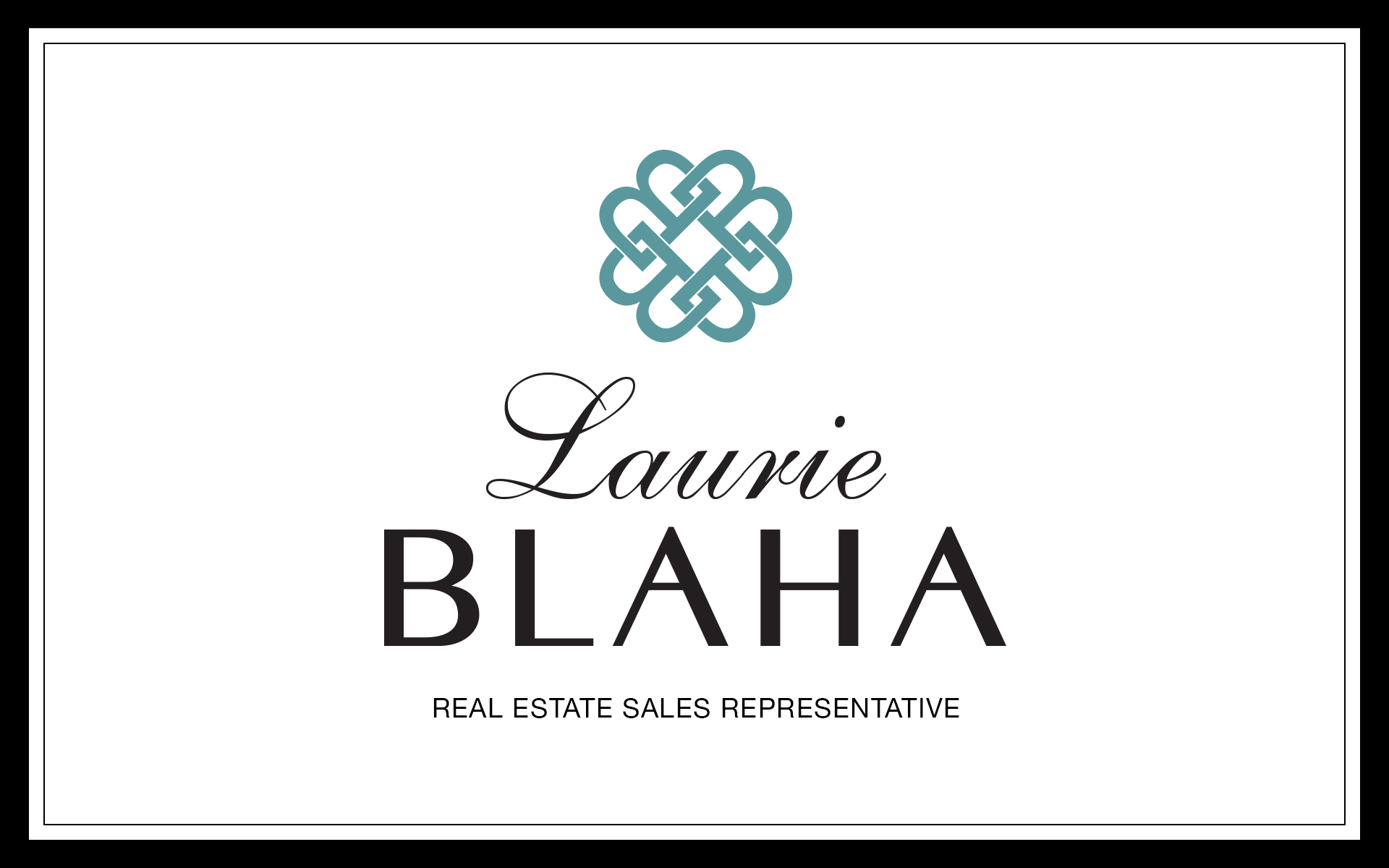 Brand Identity for Real Estate Agent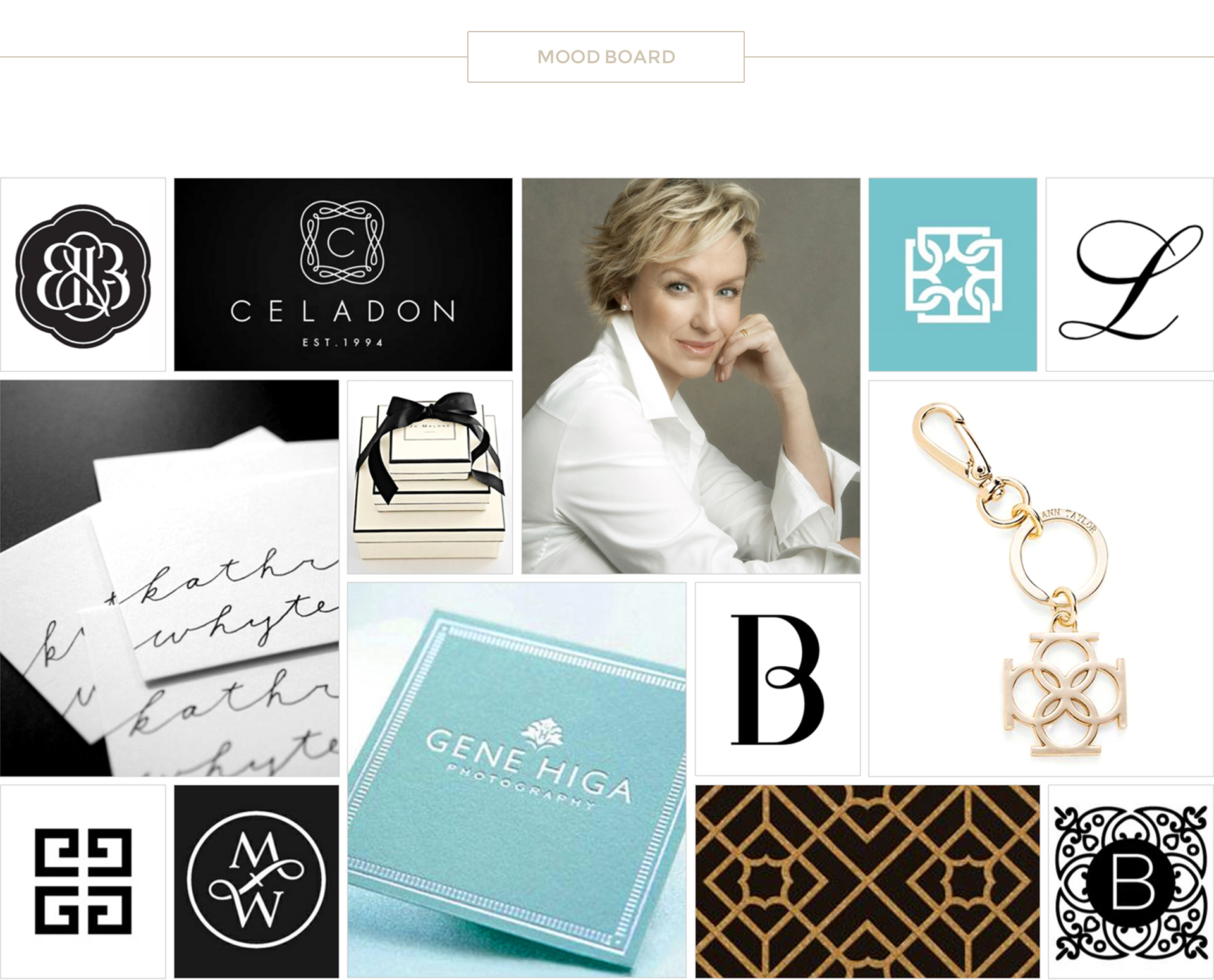 Pulling from Laurie's inspirations on Pinterest, I created a focused mood board which captured the visual direction of her new identity — elegant and sophisticated — to portray a knowledgeable and professional presence.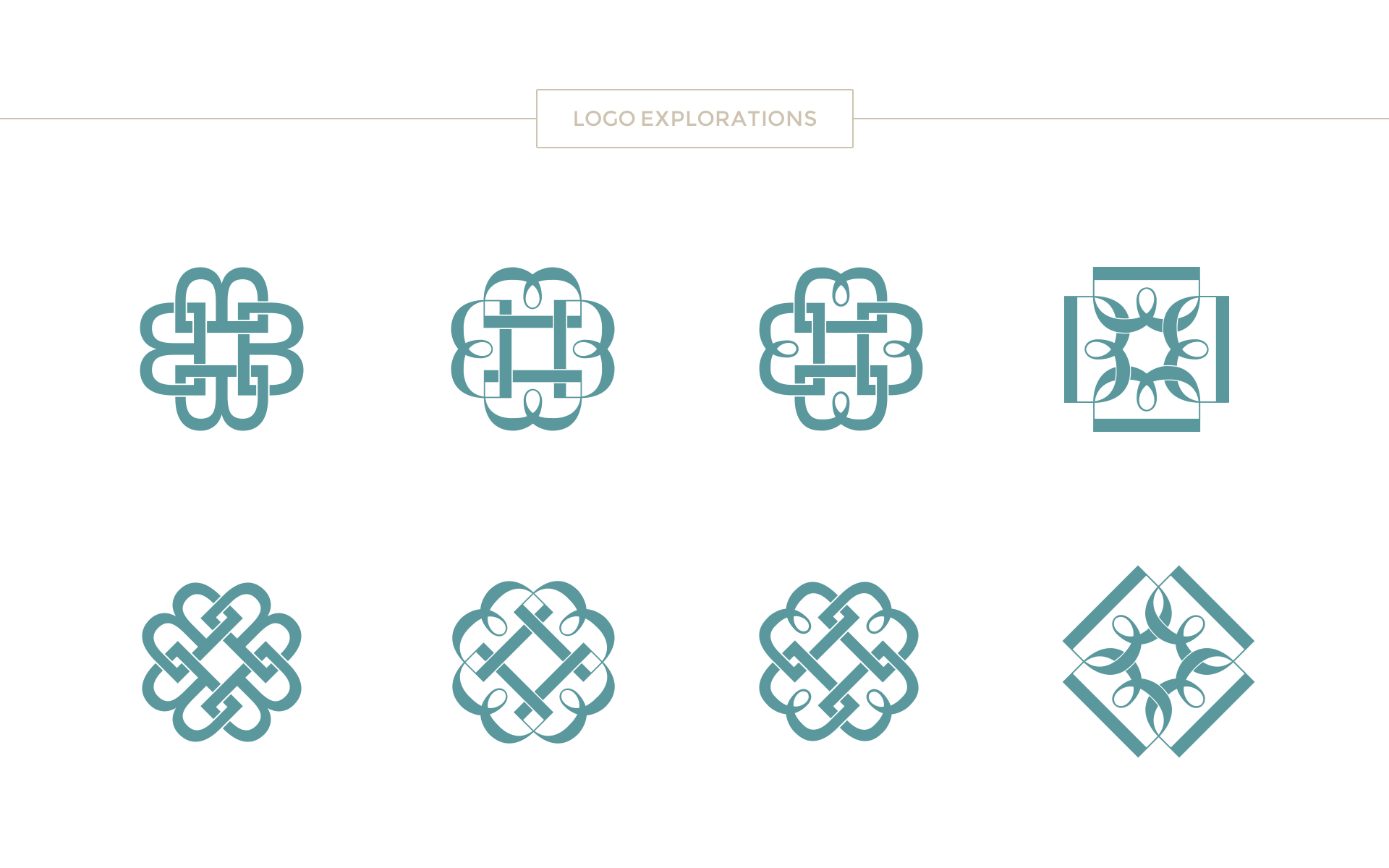 I explored options of interlocking 'B's — which emphasized the initial of the clients' last name — for the bold and architectural element she was looking for.

The client absolutely adores her new brand identity on all of her marketing materials — including business cards, signage, postcards and more.