At the end of April, I went through the process of applying for a senior graphic design position with a bedding company called Au Lit Fine Linens. The role was to manage the brand online, in print and everything in-store as well. I absolutely adore the brand which is so elegant and beautiful with a French sophistication and was thrilled for the opportunity. As part of the interview process, I was asked to design a print ad, create a blog post and photograph my bed to showcase my skills and abilities for the position. It was so much fun and the following images are the results of my effort — styling and photography.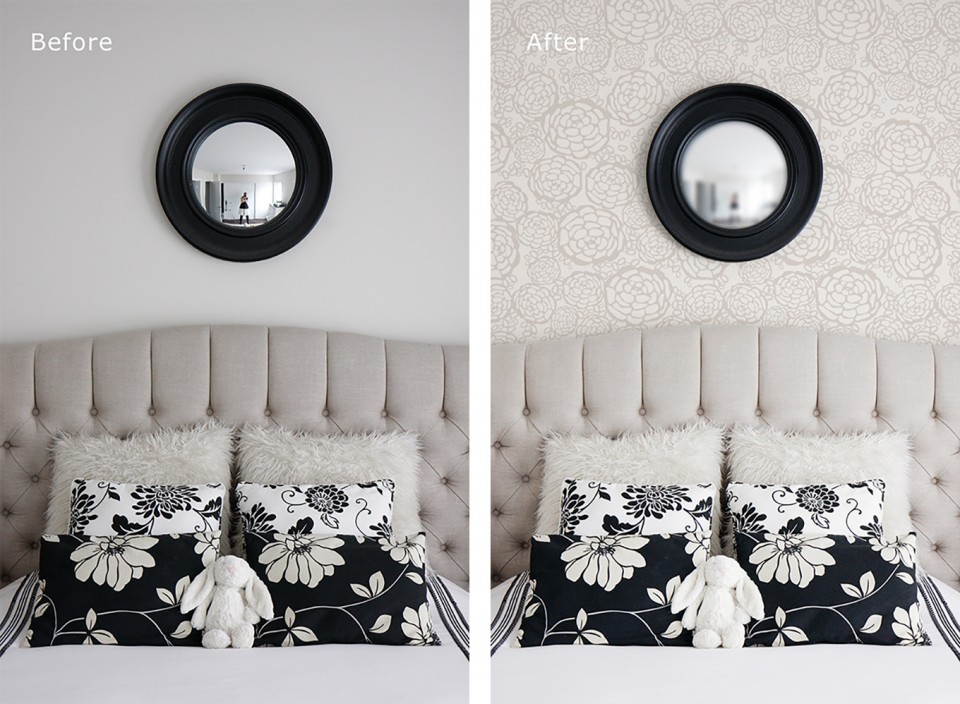 Luckily, I really love my bed with the tufted upholstery headboard, so this was an easy assignment to do. I have always wanted to put up wallpaper to create an accent wall in my bedroom, so this was my chance to see what 'Petal Pusher' by Oh Joy would look like. Fantastic! And yes, that is my baby stuffed bunny.
The idea behind the blog post was featuring Au Lit products, such as a new embroidery pattern. In this case, I used my own shams and duvet with a 'Laurel' pattern for illustrative purposes. By promoting new products, it is an opportunity to inspire customers on how to create their own bedscape, just like they would see in the store. Just by swapping out pillows and accessories, it showed how the pattern was so versatile integrating into so many different looks.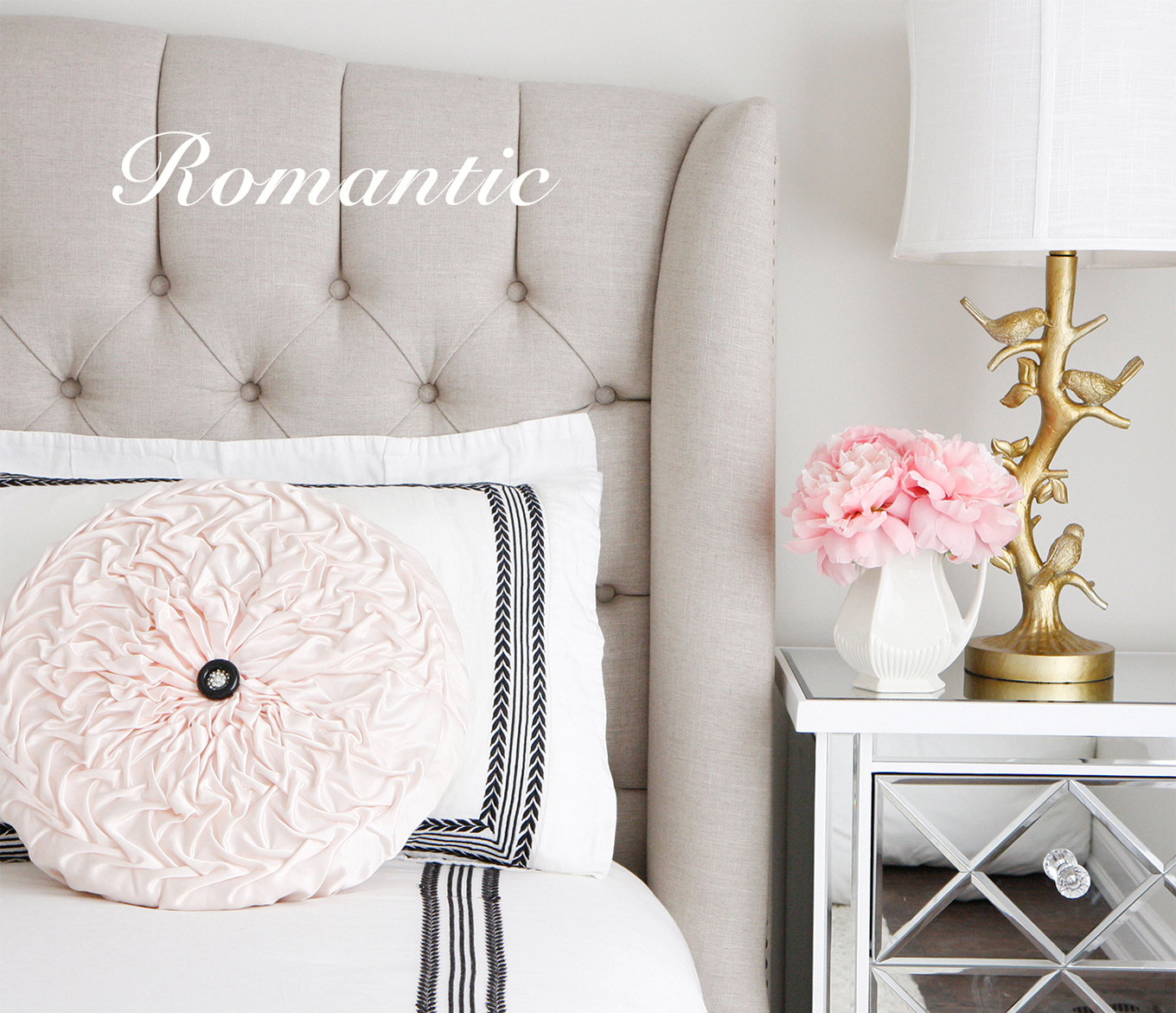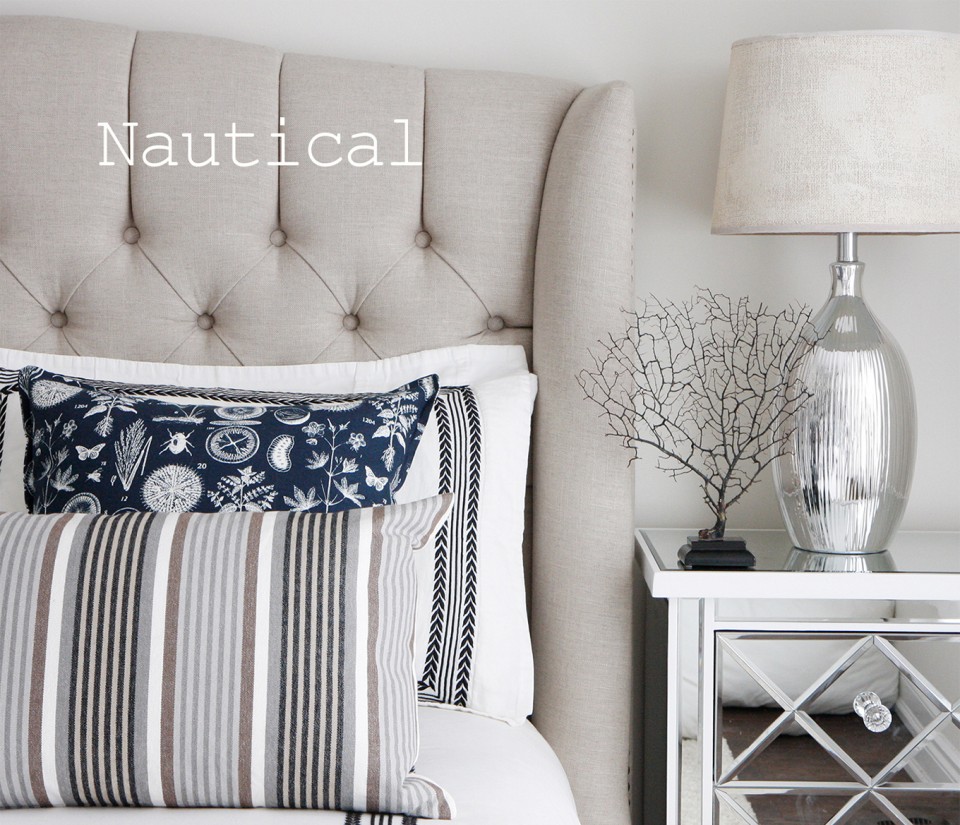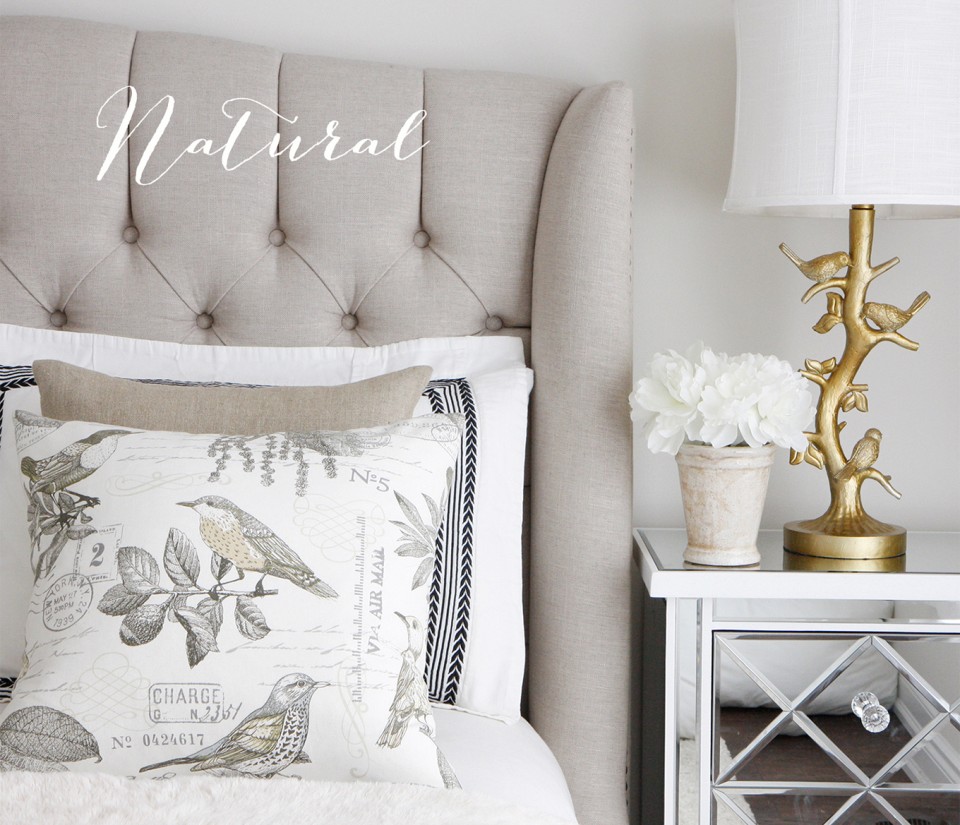 Although I was told I was 'far and away our top candidate', the company ultimately decided to outsource the role to a branding & marketing agency. I must be honest and say that I was really sad for missing out on this dream-job opportunity. I do wish the owner of Au Lit Fine Linens much success and I appreciate that they will keep me top of mind for freelance work in the future.