I have finally had a chance to update my current web site with some new content.
On the home page, new callouts are featured which link to my etsy store, my facebook page, and of course, this blog.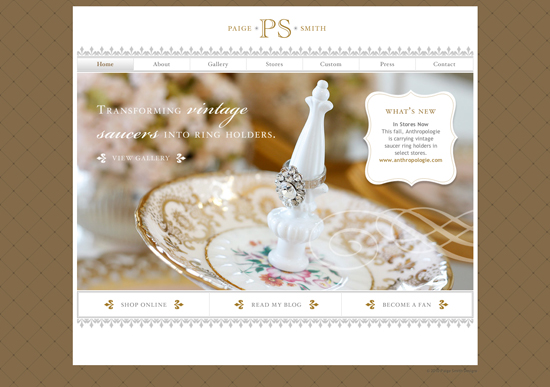 My portrait image has also been updated. A big thank you goes out to Oliver Harrison for a wonderful photo shoot.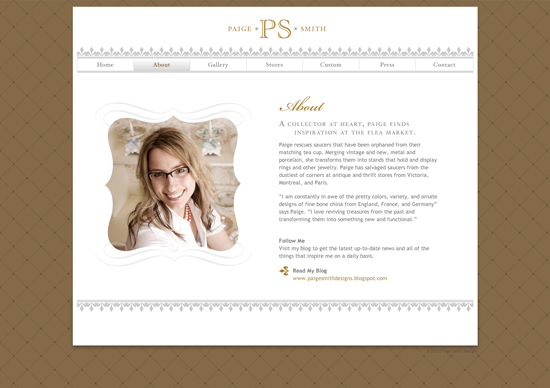 And finally, I have been fortunate to have some media coverage. Here are a few articles from the past few years. Enjoy!