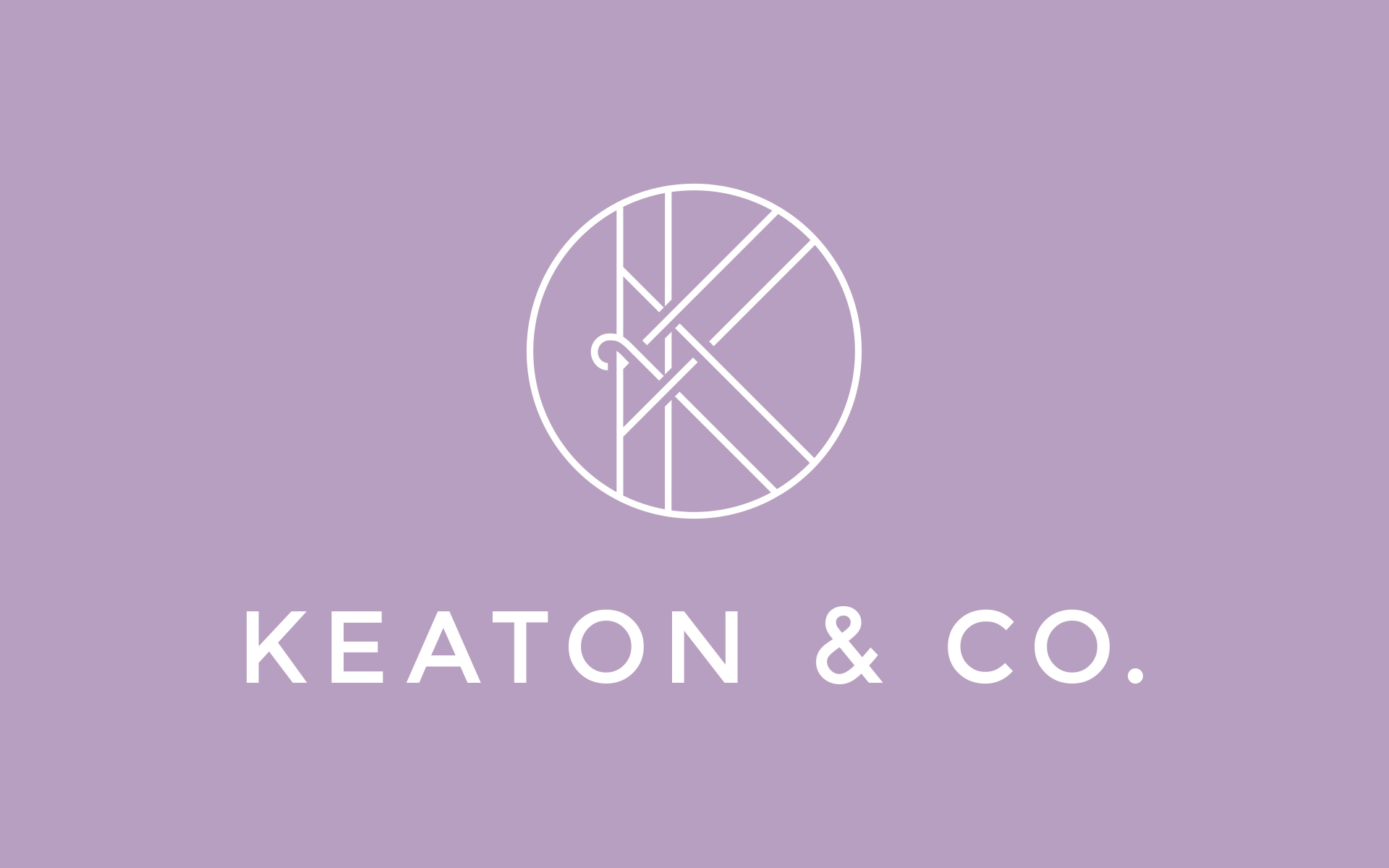 Brand Identity Concept for Keaton & Co.
I designed this brand identity concept for Keaton & Co., a Toronto-based boutique featuring high quality, monogrammed goods for the modern home. Operated by small business owner Jennifer Martinez, each monogram is lovingly designed and stitched in her home studio on a decades-old embroidery machine inherited from her mother. Offering a vast selection of fabrics, thread colours and monogram styles, almost anything can be embroidered — including napkins, throws and pillows. After a few years in business, Jennifer desired a refresh of her current brand identity; something unique that communicates who and what she does.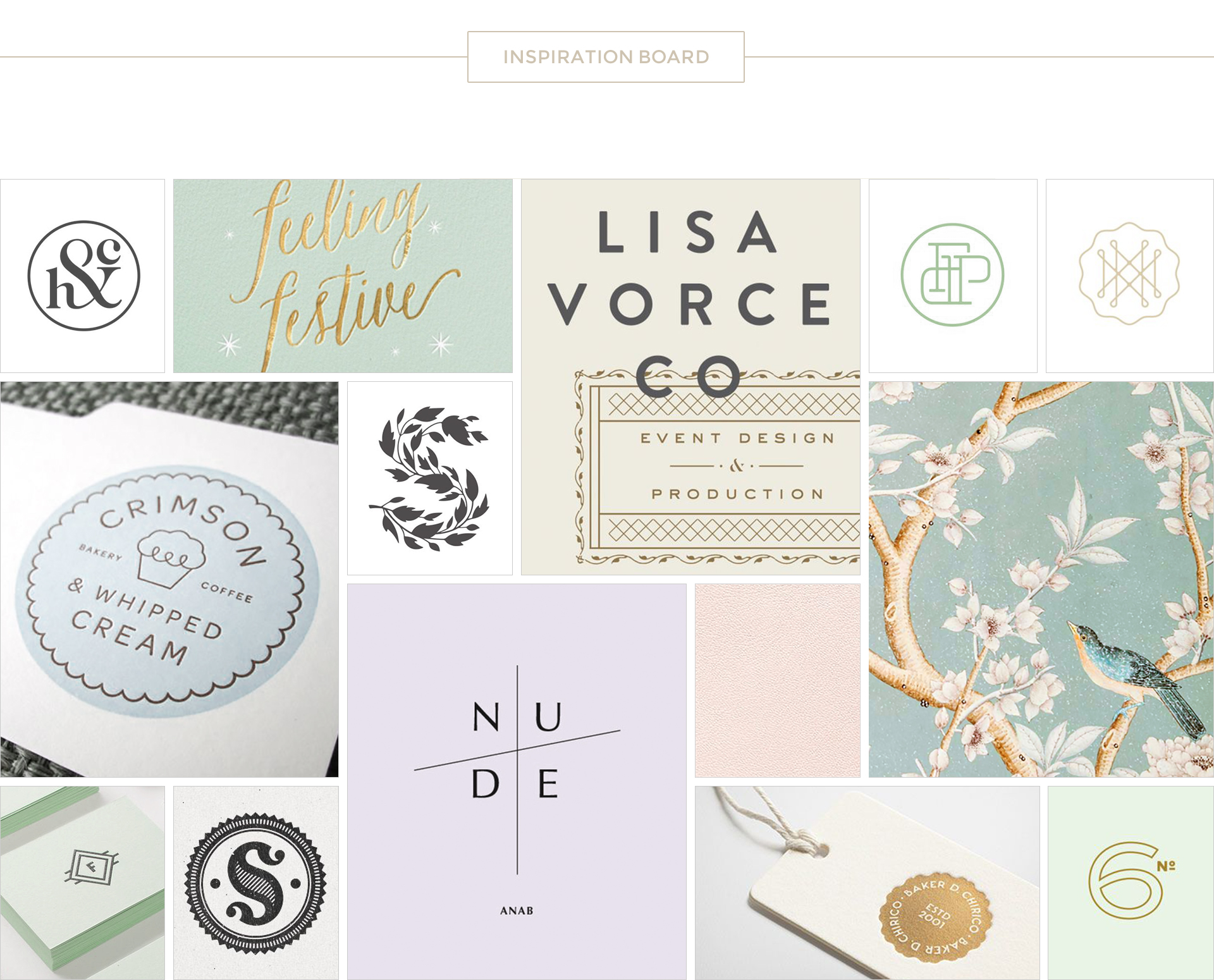 To kick-off the creative process, I suggested Jennifer start a Pinterest board — capturing anything and everything that visually caught her eye. From the broad range of images, I was able to see a common thread emerge — pale and muted tones, simple, clean lines — suggesting an understated modern design with a hint to tradition. I pulled these images together to create a beautiful and unified inspiration board.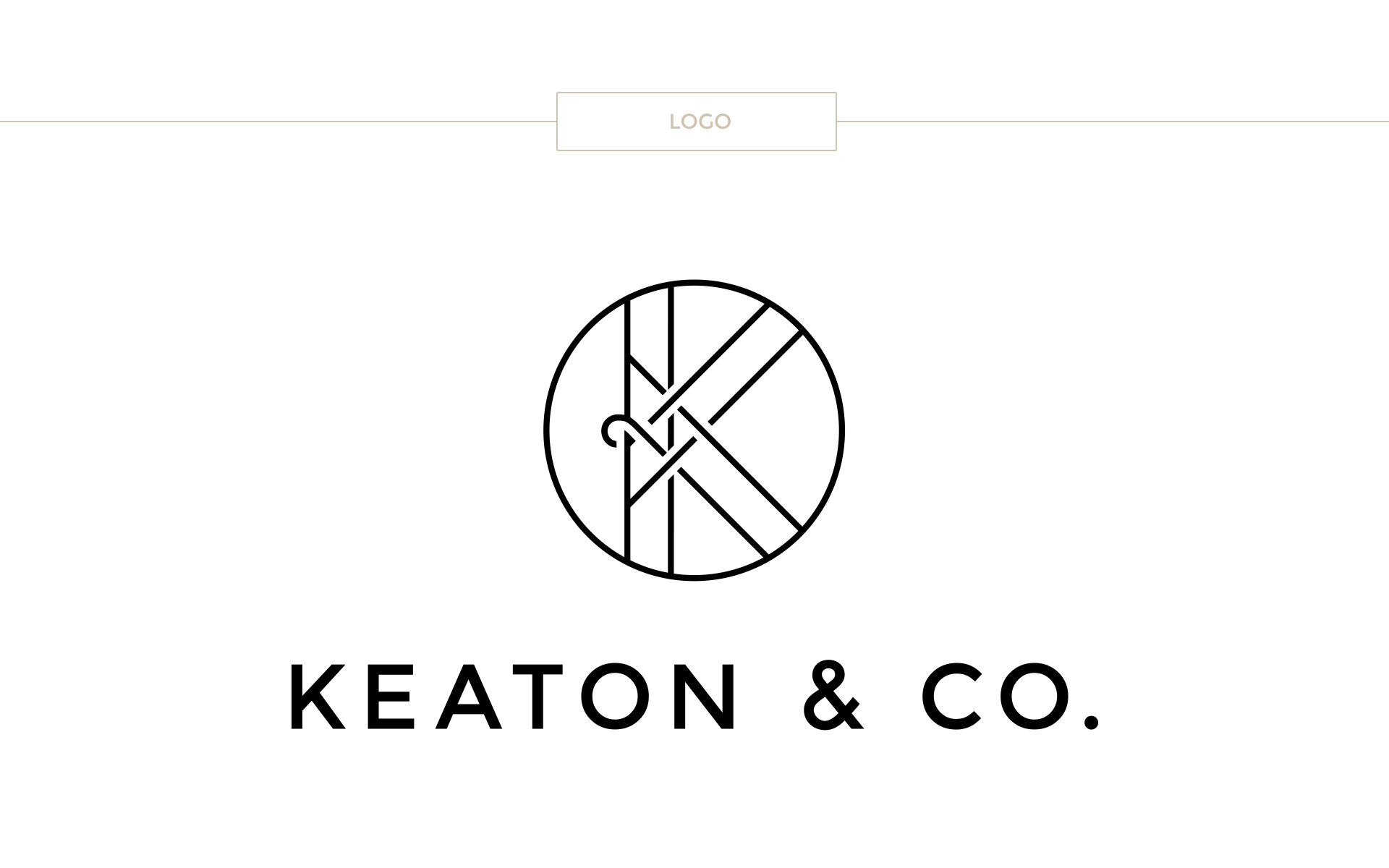 Taking inspiration and visual clues from the nature of her handmade business, I worked with the shapes and lines suggested by sewing needles used in the process of embroidery.